Hinterburg Castle Ruins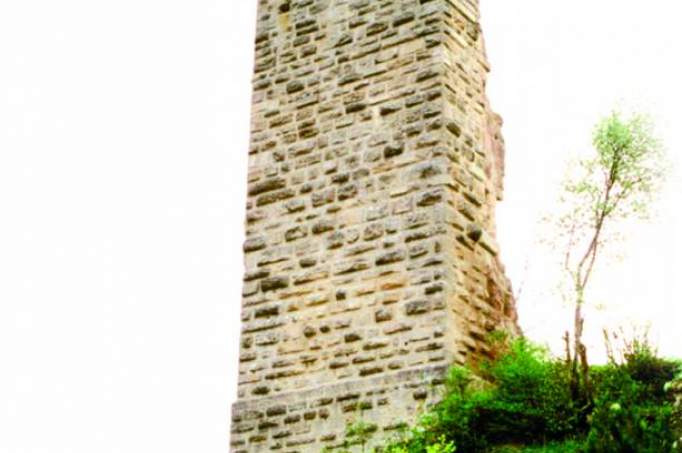 All information as overview
Type

Era

Origin

1150

City

78250 - Tengen

E-Mail

Geo coordinates

47.8116, 8.6587
There was also a town gate, though the one of the Town Tengen-Hinterburg. In 1275 this part of the castle and of the housing estate was alienated to Albrecht of Klingenberg. A town wall was built between the two grounds. The market rights were given to this "Residence at the back" in 1291 by King Rudolf I.; the town charter (freedom of Diesenhofen/Switzerland) was confirmed.

The Town Tengen-Hinterburg had only one entrance for carts leading by foreign sovereign territory of the lords of Tengen (later on Auersperg-Front-Austria). The independence of Tengen-Hinterburg as a town remained until 1876. At that time the housing estate numbered all of 45 inhabitants!

When you walk on through this "town" the way leads through the former town gate and goes down to the Mühlbachschlucht . The so called "Eselsweg" was the only free entrance to the Town Tengen-Hinterburg and could only be managed by pack-asses.
Visitor information
No information available
Plan your route
Stadtstraße 33
78250 Tengen
Germany
Start address: